SHR CH Cawarra's Guess Who WC JH CDX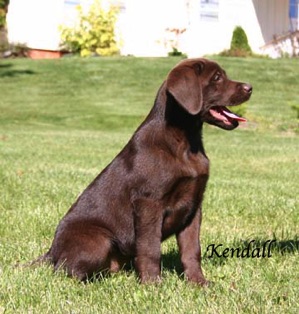 Burton is a wonderful addition here at Cawarra. Like his talented and athletic mother "Pepper" Burton is a highly versatile Labrador possessing a sweet and loving temperament with a touch of mischievousness, a soft mouth, good nose, tons of drive and desire, good focus and trainability. Burton is retired now.
*** LOC Worthing Trophy recipient for 2012***
*** LOC Red Dawn Trophy recipient for 2011***
*** LOC Versatility Certificate***
Burton winning a Group 4th to finish his Championship!